2016 Sustainability Dinner
We thank our sponsors:
UBS, The Puffin Foundation, The Andrew Goodman Foundation, Suez, Holy Name Medical Center, Wiss and Co., and PSE&G.
If you didn't make it to the Sustainability Dinner but would still like to show your support, please consider making a donation to Teaneck Creek Conservancy. To learn more click here.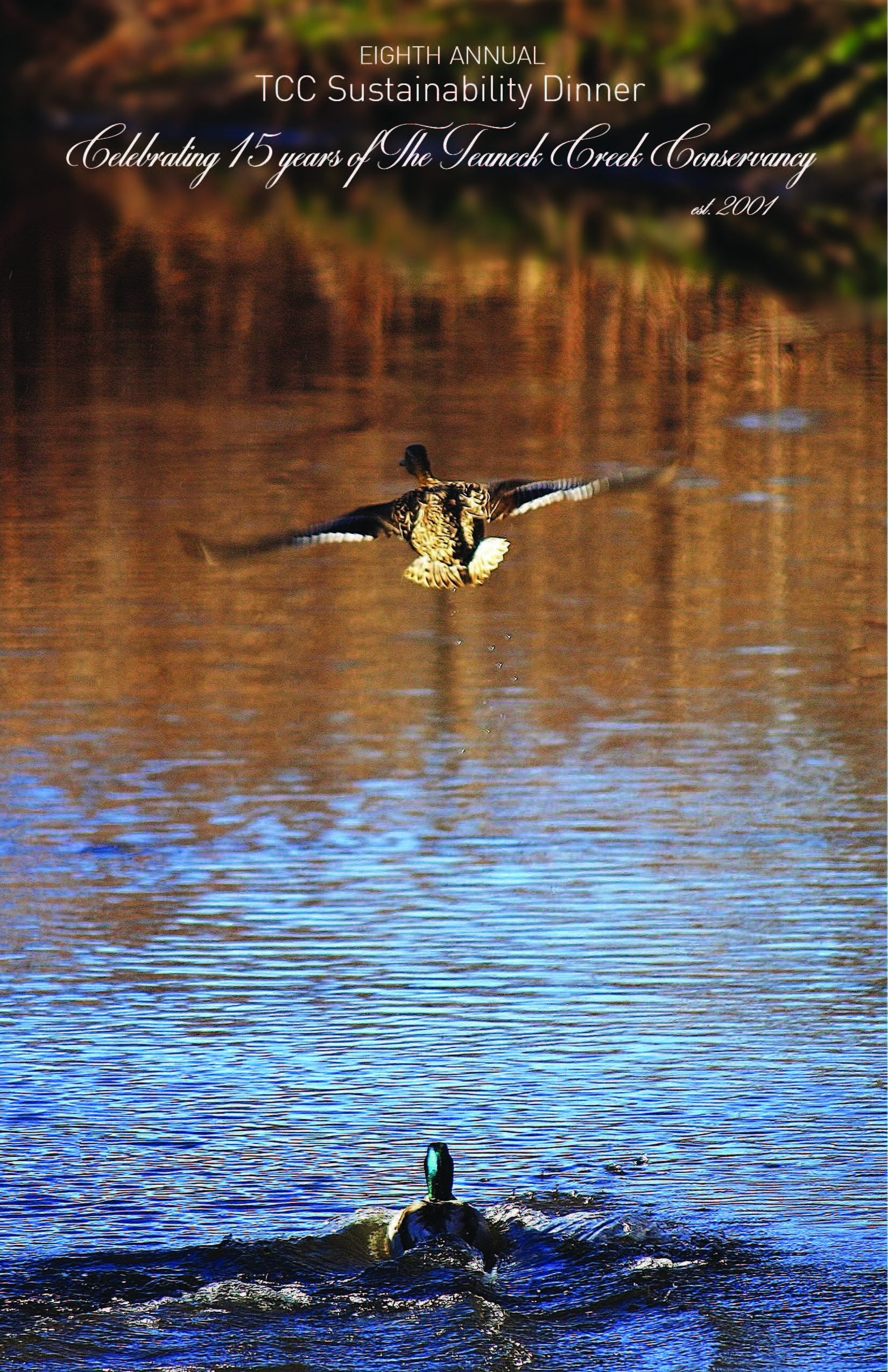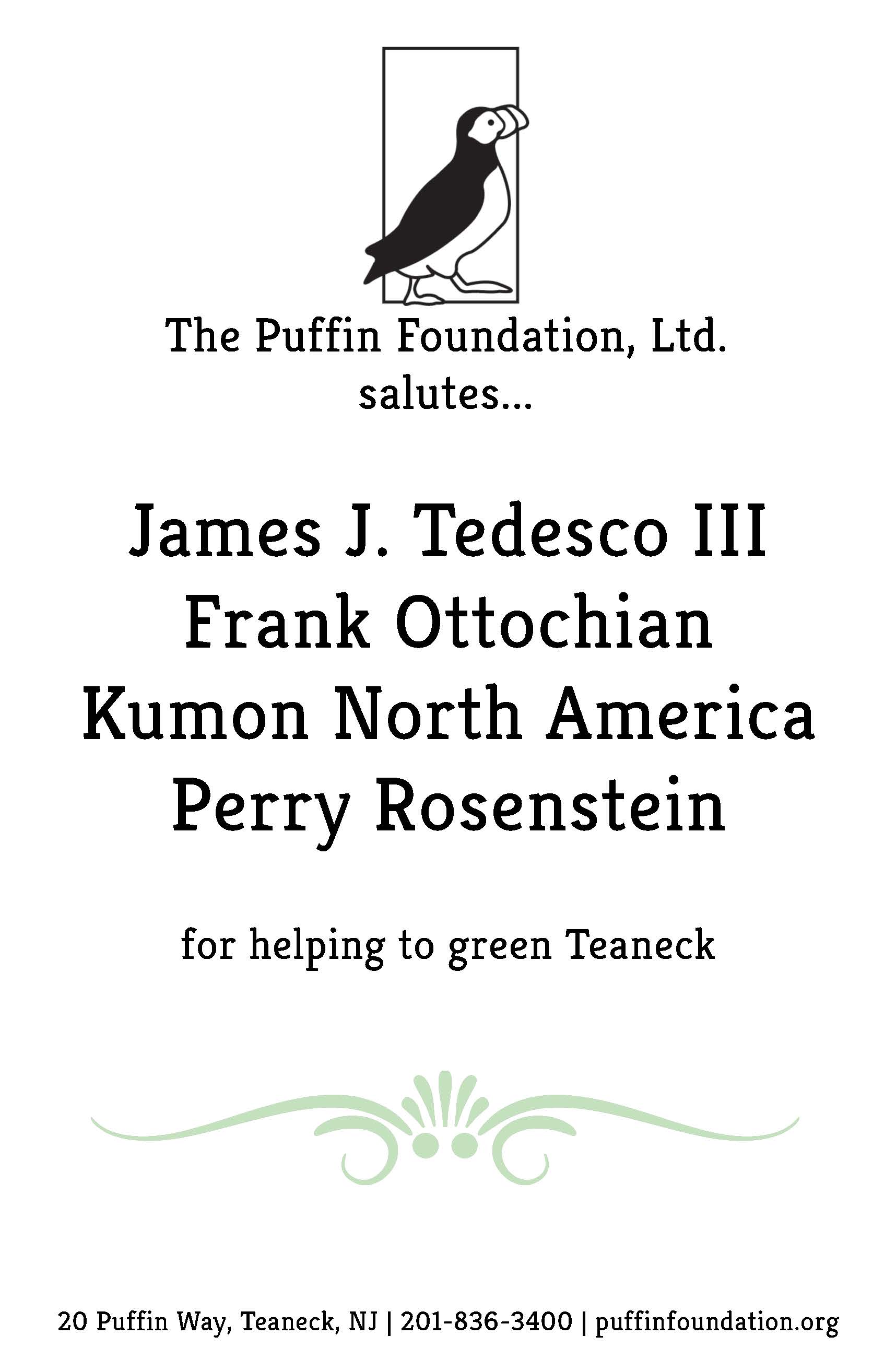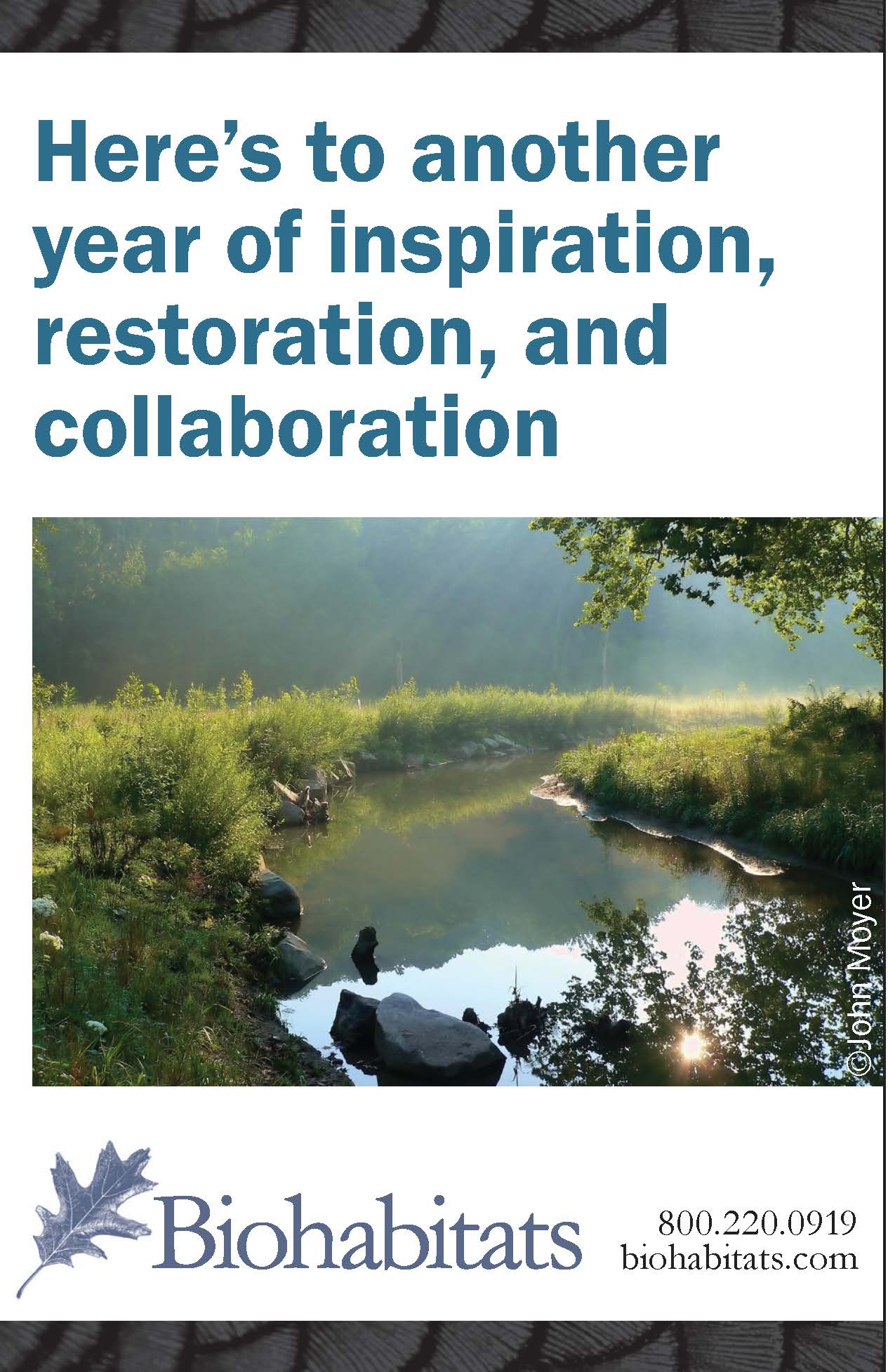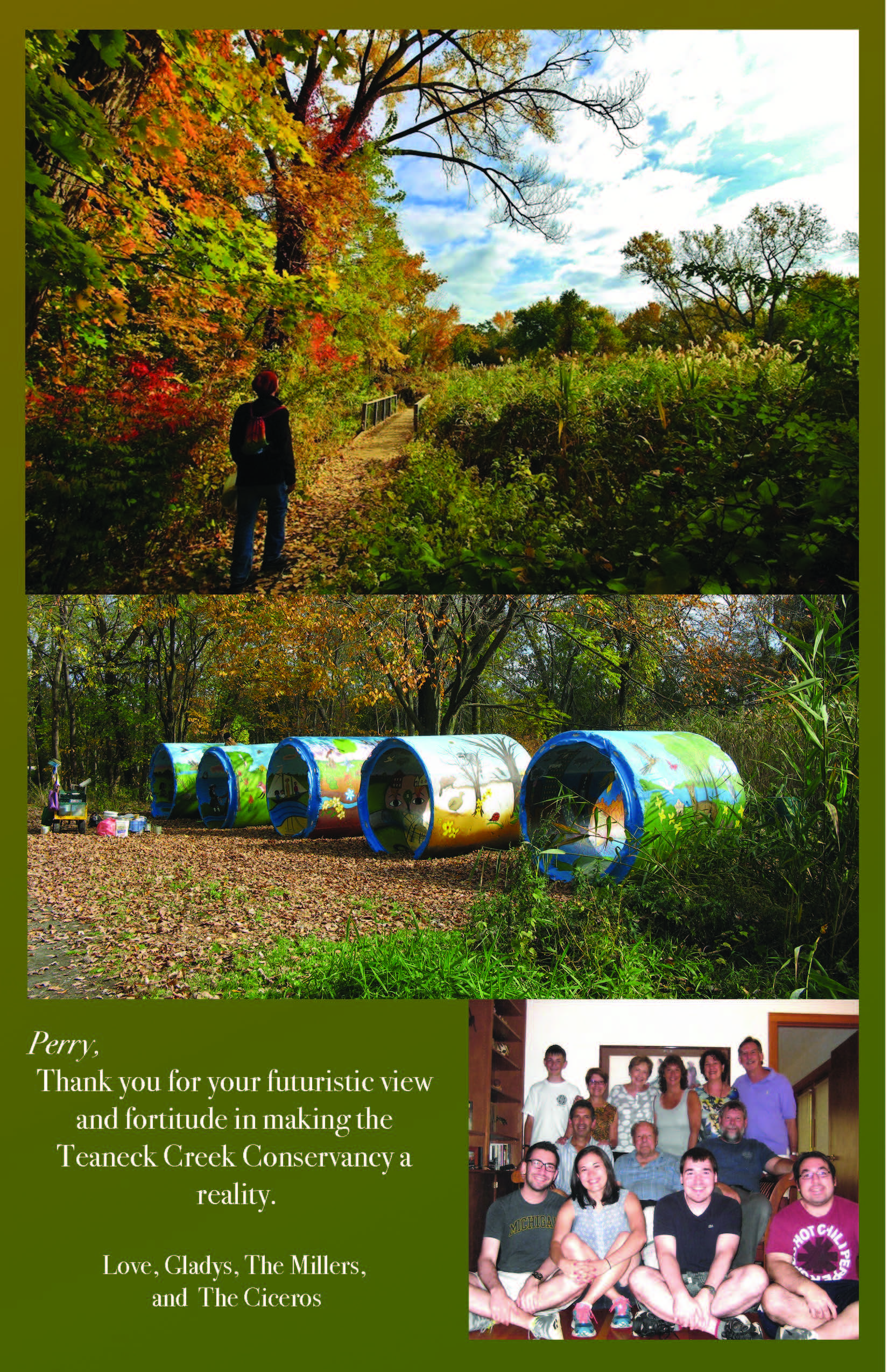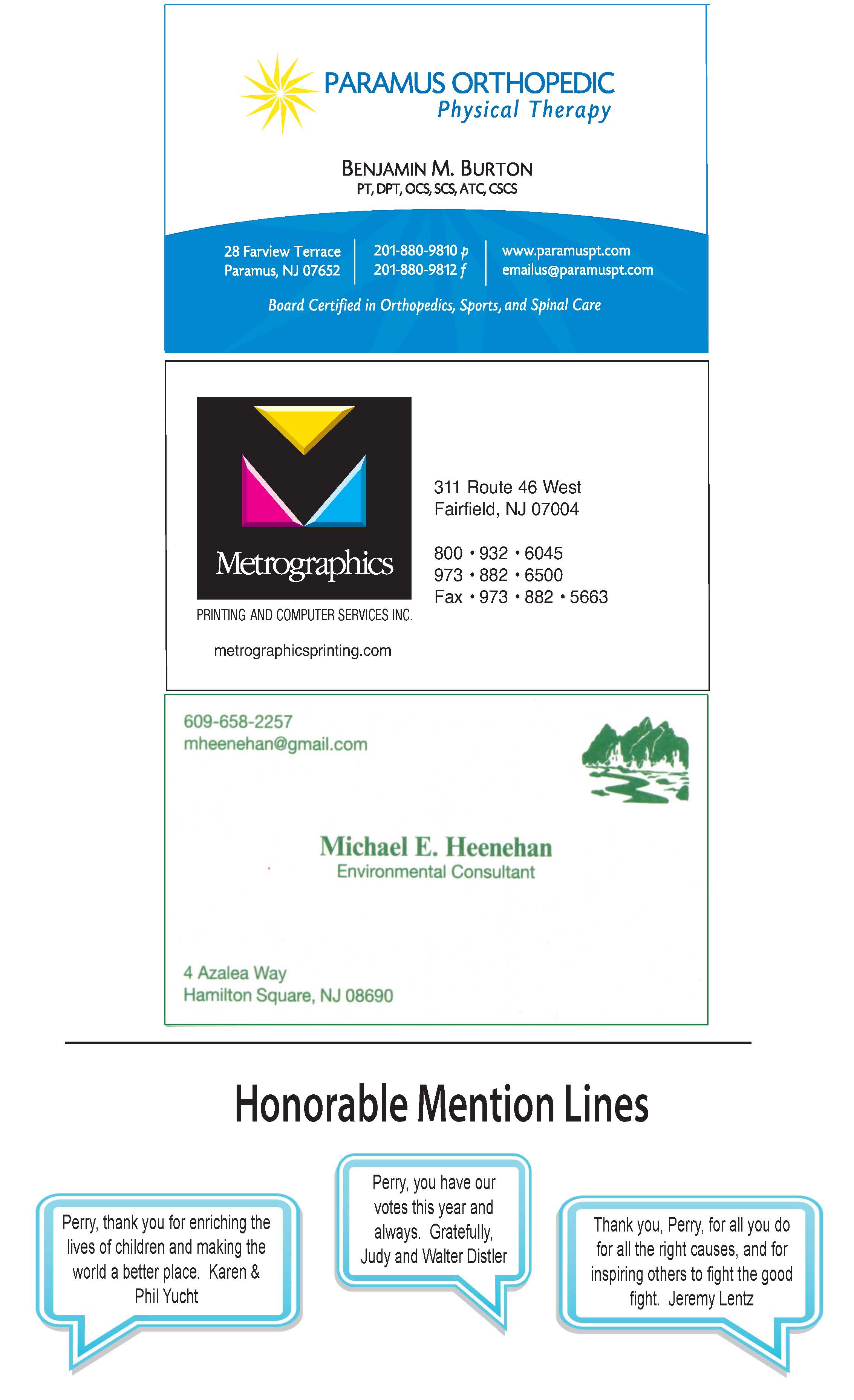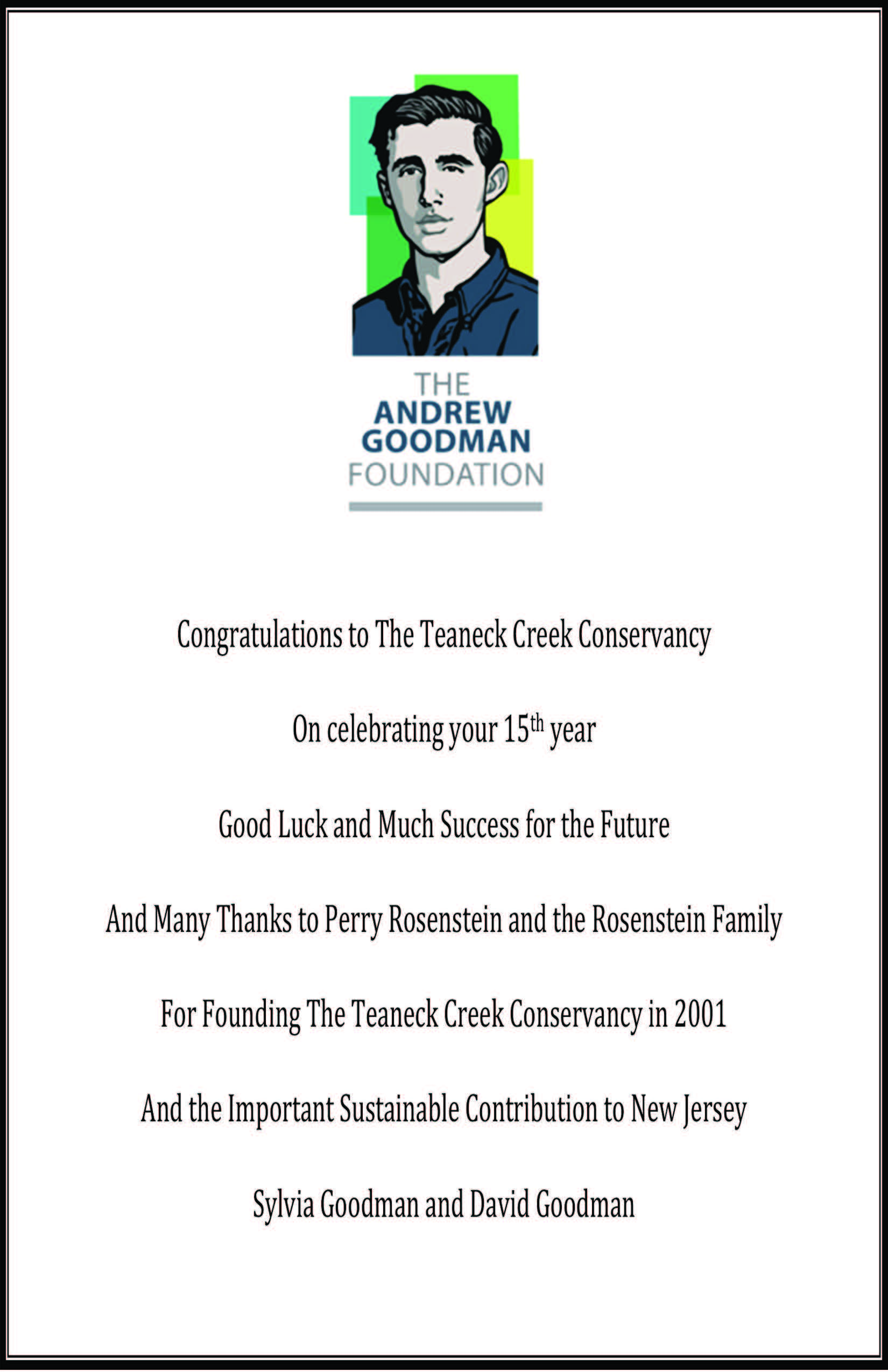 2016 Honorees
(clockwise starting top left)
Perry Rosenstein, Legacy Award; James J. Tedesco, Award for Environmental Excellence; Frank Ottochian, Award for Environmental Excellence; Kumon North America, Award for Environmental Excellence