Welcome to Teaneck Creek Conservancy
The Teaneck Creek Conservancy is a member-supported, non profit organization dedicated to the reclamation and protection of the environmental, cultural, and historical legacy of the Teaneck Creek watershed.
In 2001 an eclectic group of environmentalists, artists, and educators joined forces to rescue a small parcel of land in the southern most portion of Teaneck. Once a staging ground for the construction of the intersection of Routes 80 and 95, the land had been an unofficial dumpsite for nearly half a century. Refrigerators and old tires lay half-buried under mountains of broken concrete and asphalt.
Working with community leaders and the Bergen County Parks Department the founding team crafted a restoration plan driven by their passion to see something else for this humbled parcel of land. In 2006, after hundreds of hours of community meetings and thousands of hours of sweat equity, the Teaneck Creek Park emerged with over 1.3 miles of groomed trails, an Outdoor Classroom, and ecological art exhibits that make this oasis unlike any other.
See for yourself. Browse our website, or take a walk along our trails. Teaneck Creek Park will restore your balance and heighten your appreciation for what can be done with a little passion and
a unique vision.
Follow Teaneck Creek Conservancy on twitter and Instagram!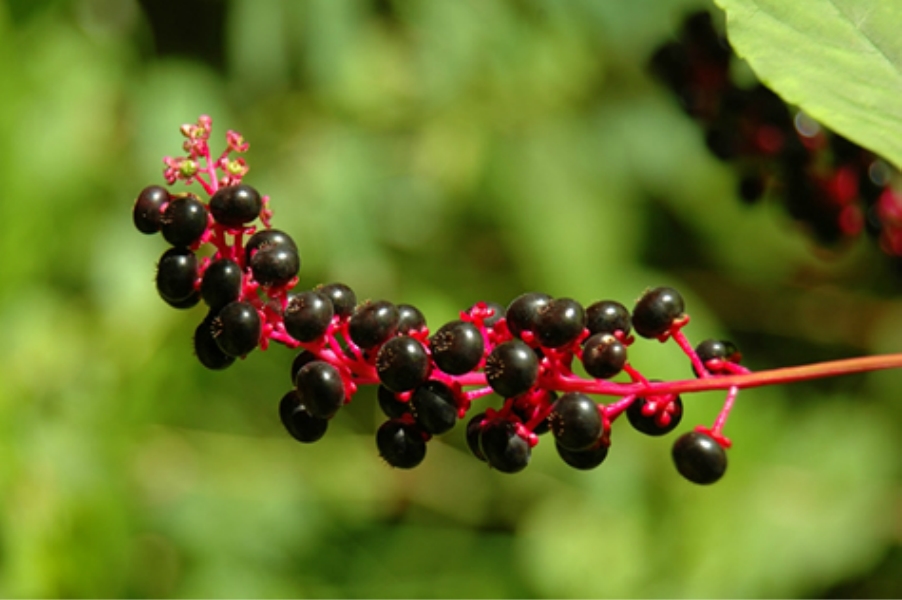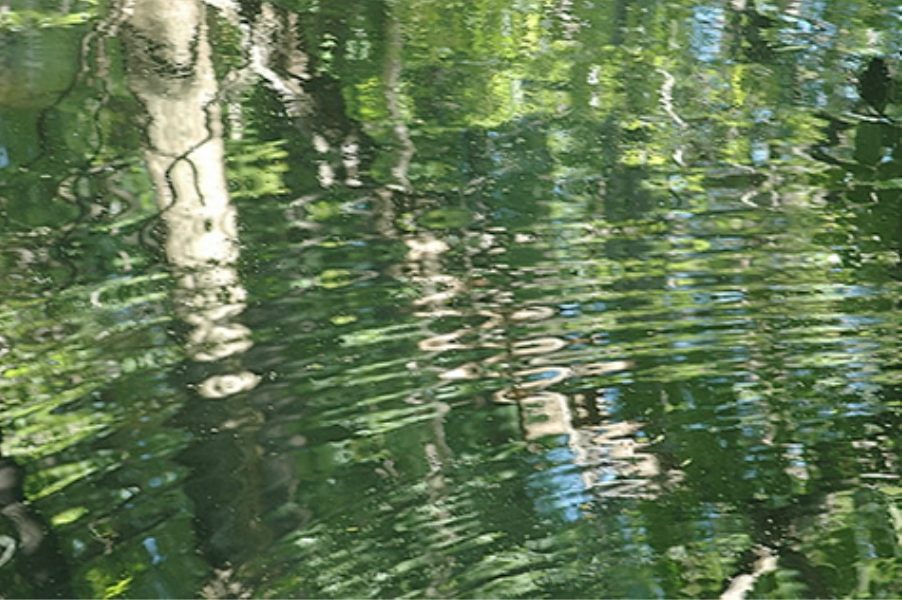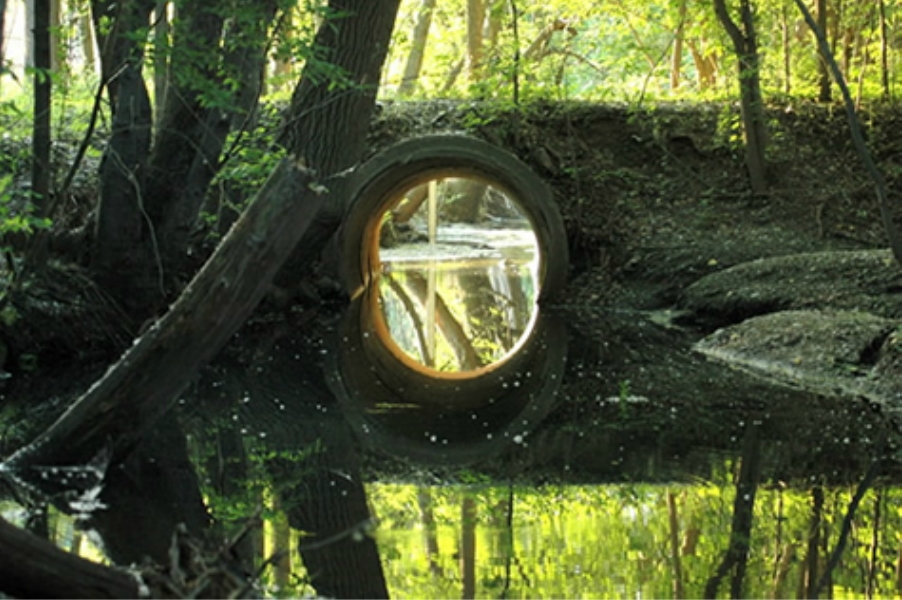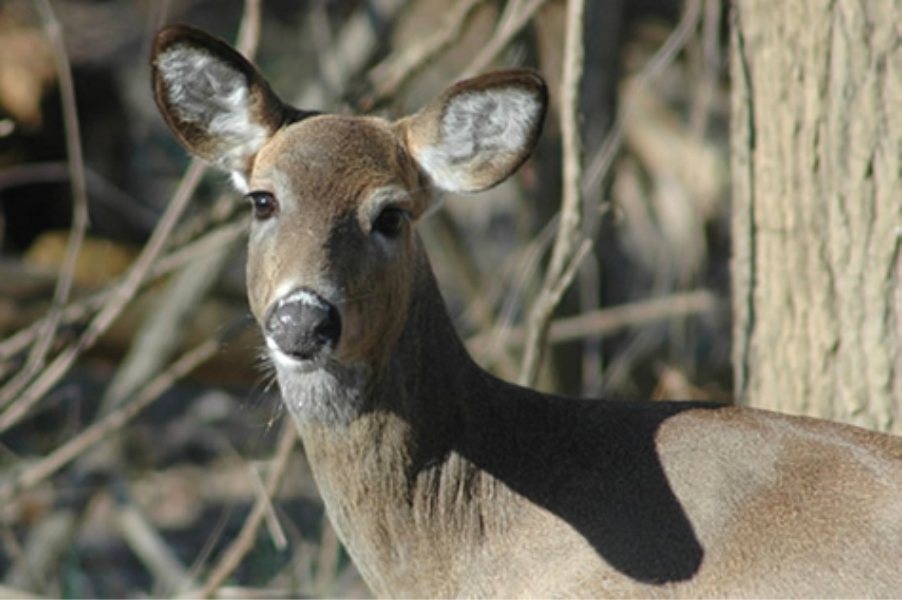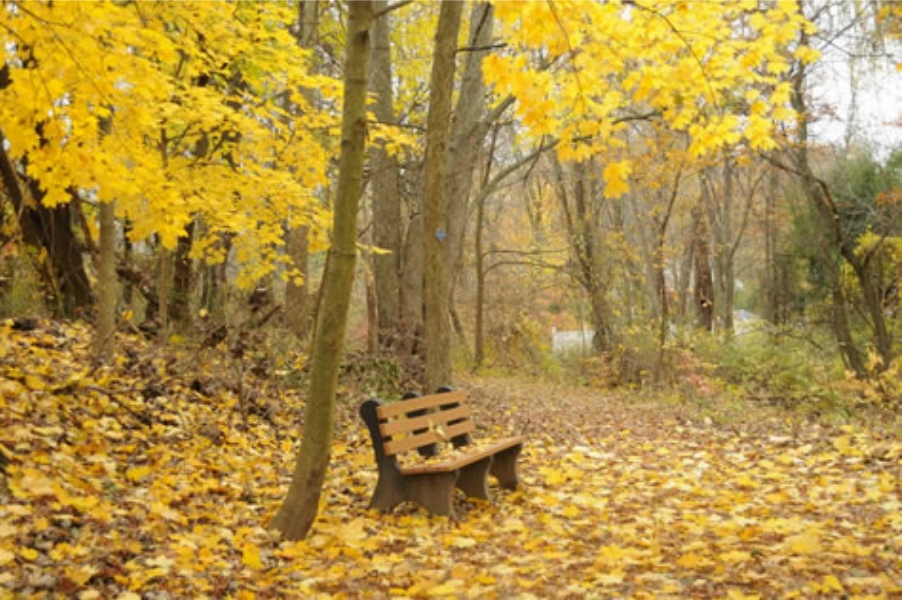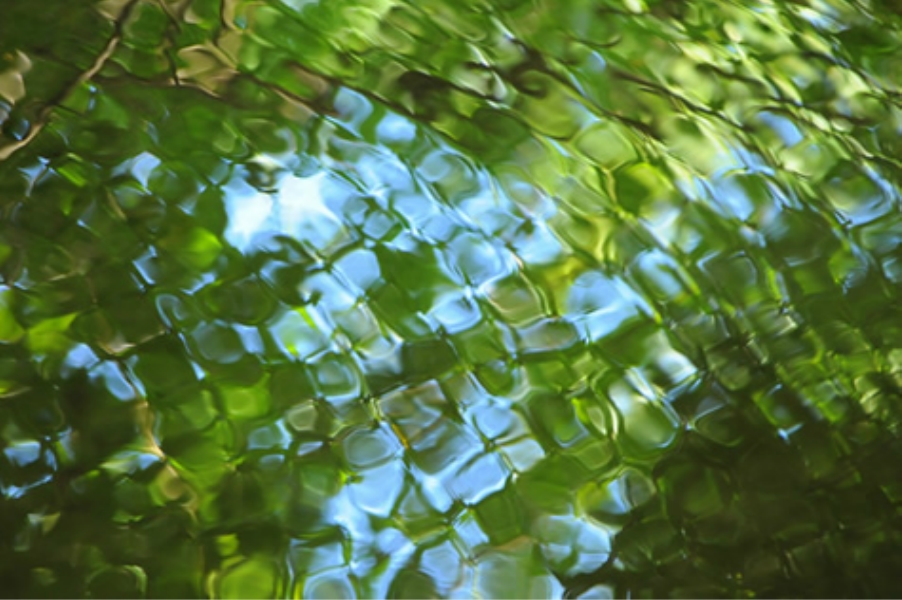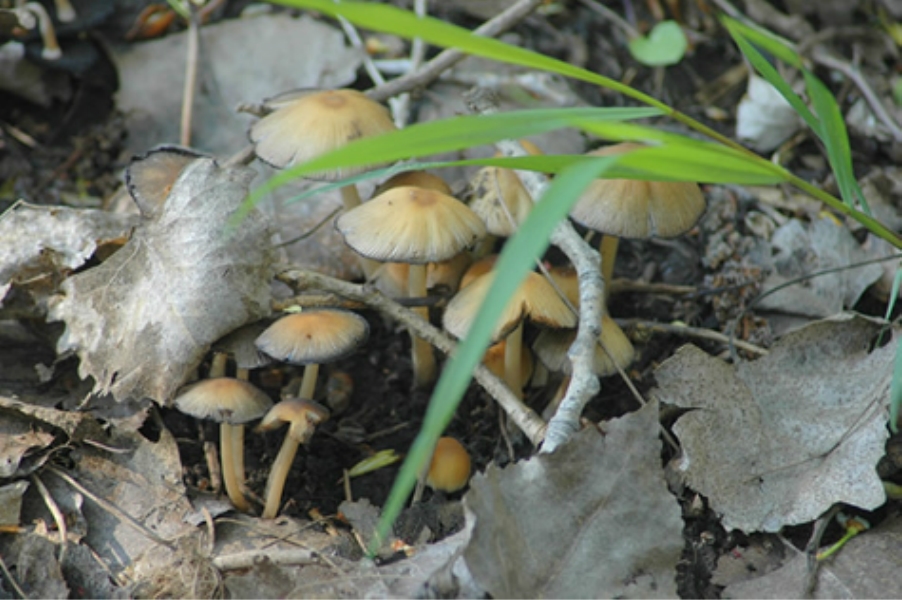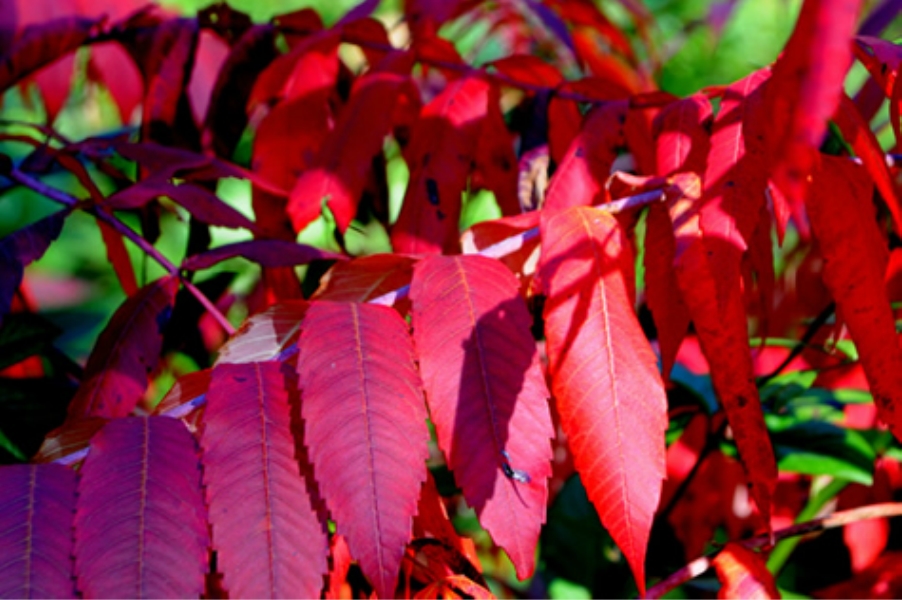 Are you spending enough quality time outside? The TCC invites you and your family to come and experience our 46-acre park.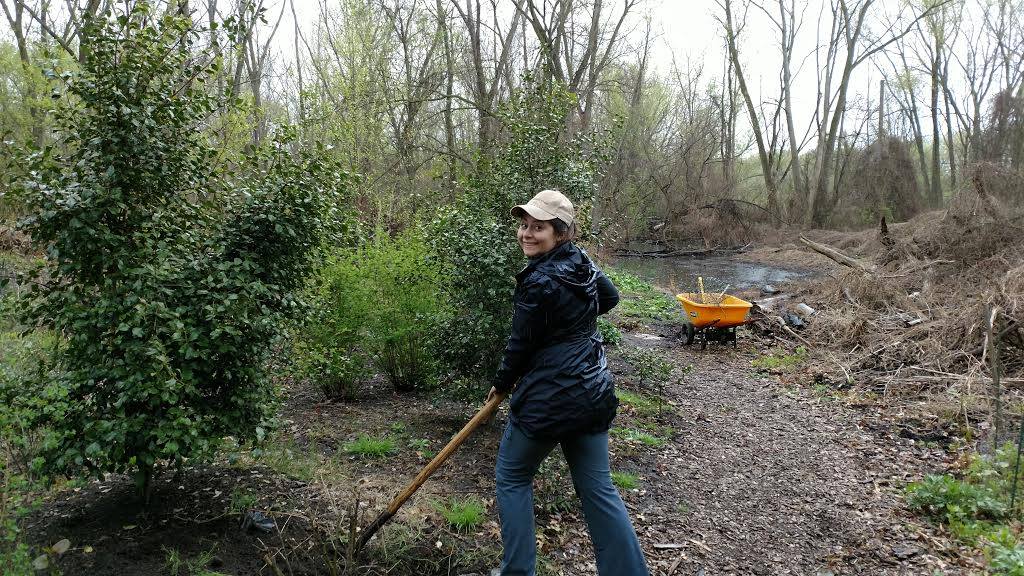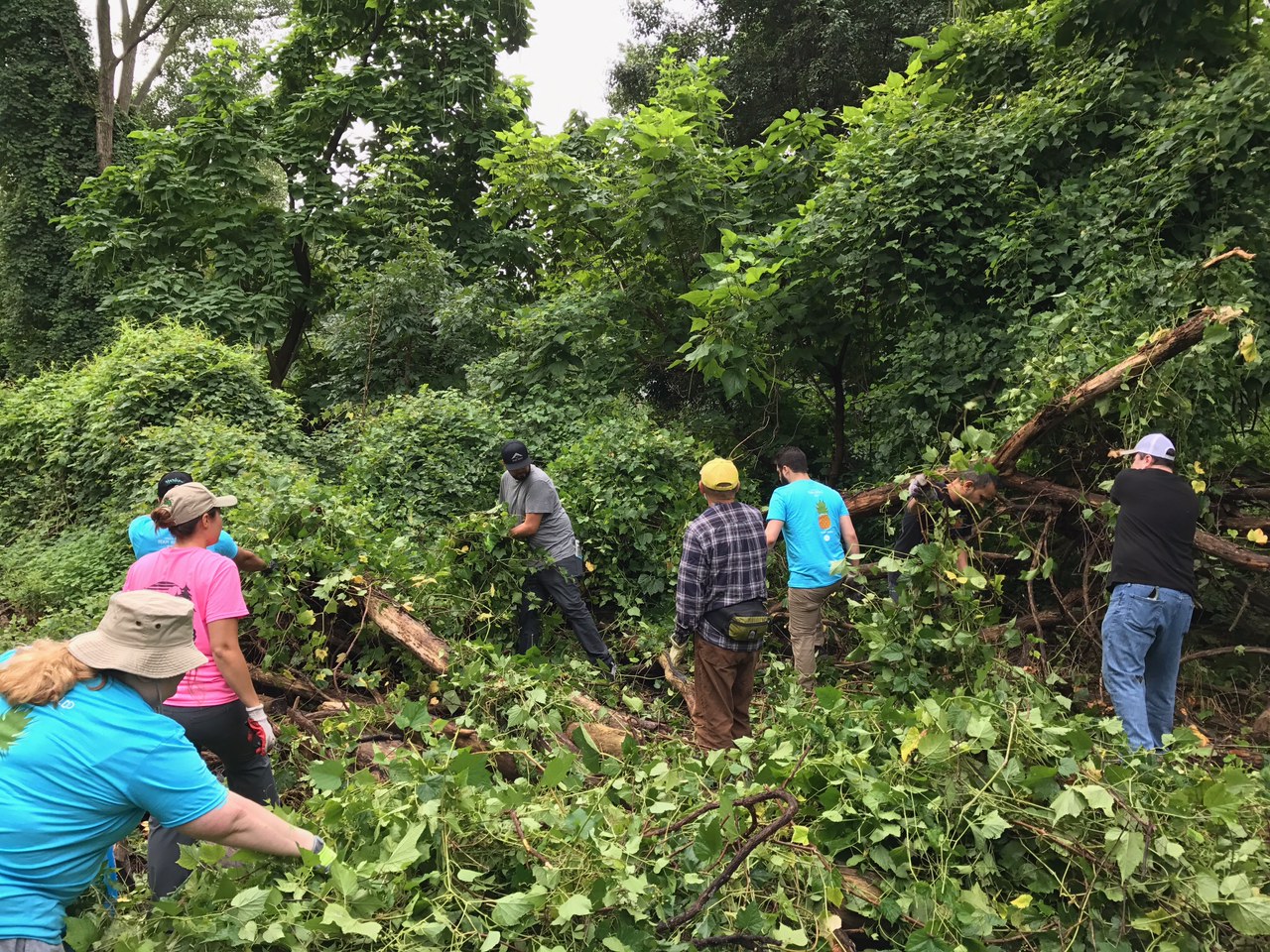 Join the dedicated volunteers at the Teaneck Creek Conservancy and reap the rewards of investing in your park.
Teaneck Creek Conservancy wishes Eric Simon a Happy belated 95th Birthday!
In honor of Eric's birthday and his love of Teaneck and the TCC, his daughter Faye and son-in-law Len, have generously donated two new benches along our red trail. Now when Eric visits the park on his walks, or when anyone visits for a stroll, there are two new places to sit, relax, and reflect in nature. We thank Faye and Len for their generosity to Teaneck Creek in Eric's honor.
Interested in becoming a member?
We offer affordable annual membership for you or your organization.
Click below to find out more about the great membership benefits at Teaneck Creek Conservancy