2017 Sustainability Dinner
We thank our sponsors:
UBS, The Puffin Foundation, Suez, Holy Name Medical Center, Wiss and Co., Arbor Terrace Teaneck,The Andrew Goodman Foundation, and PSE&G.
If you didn't make it to the Sustainability Dinner but would still like to show your support, please consider making a donation to Teaneck Creek Conservancy. To learn more click here.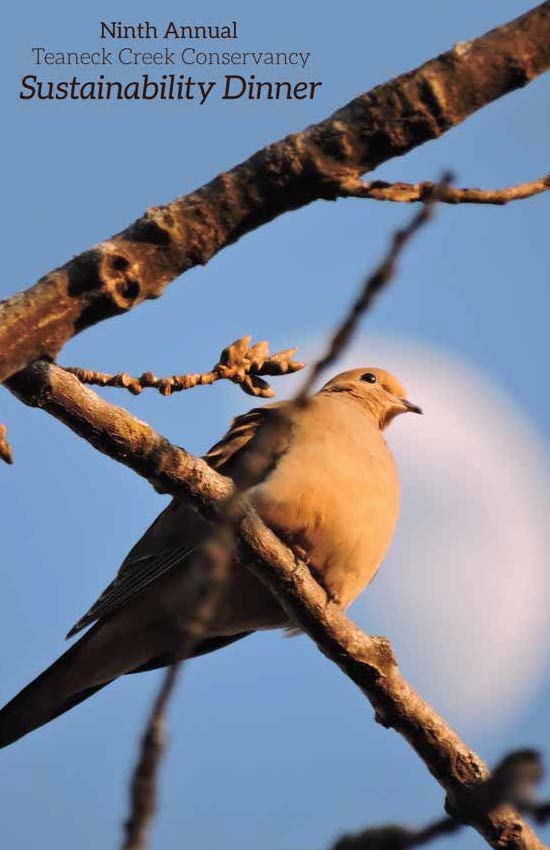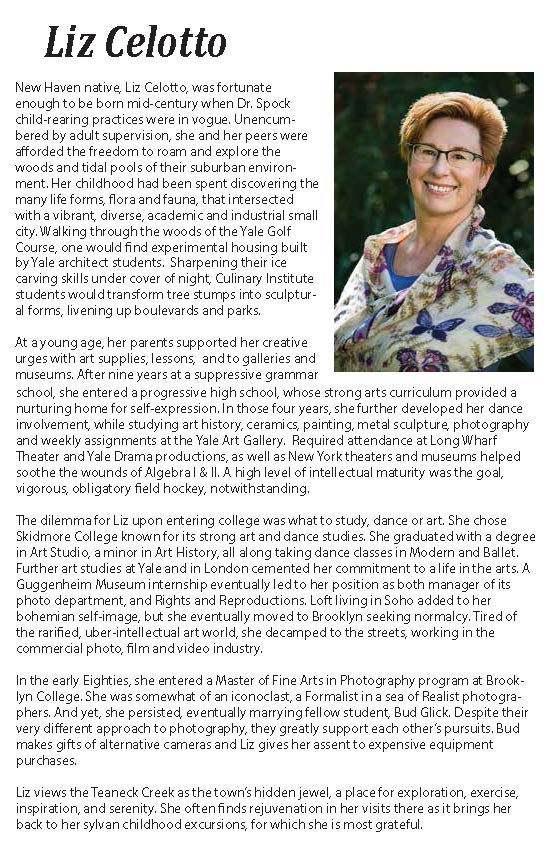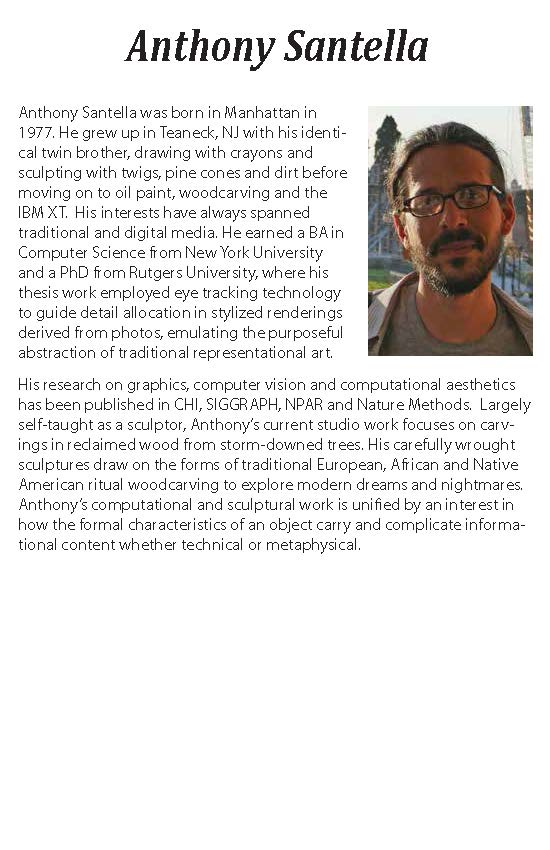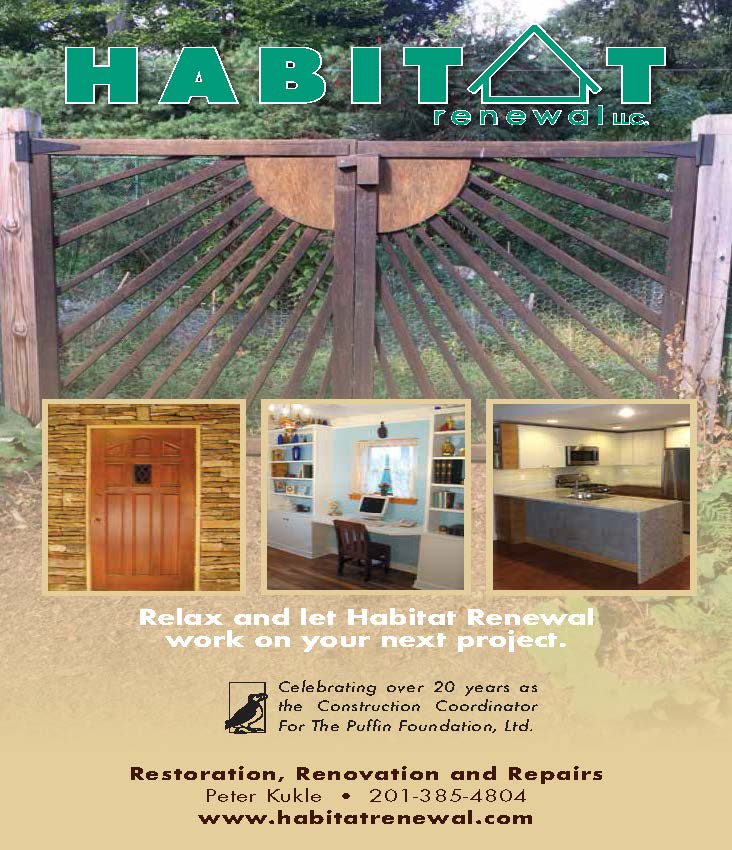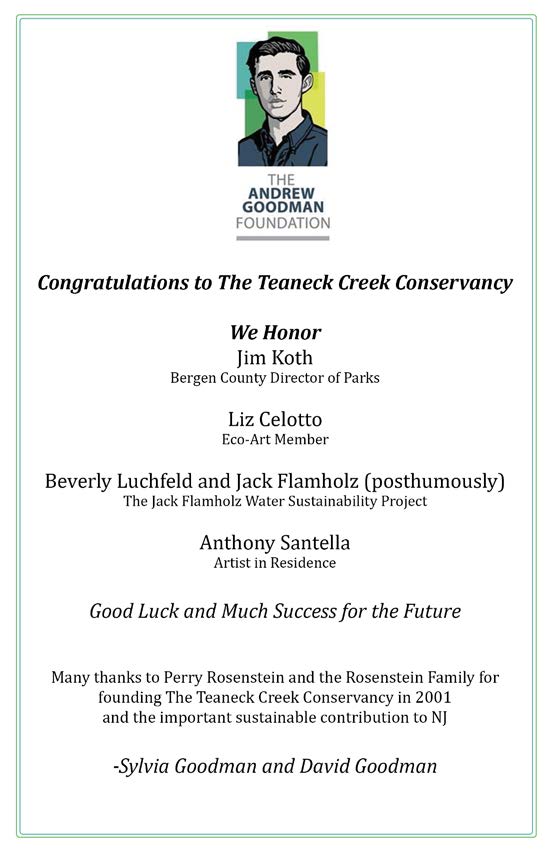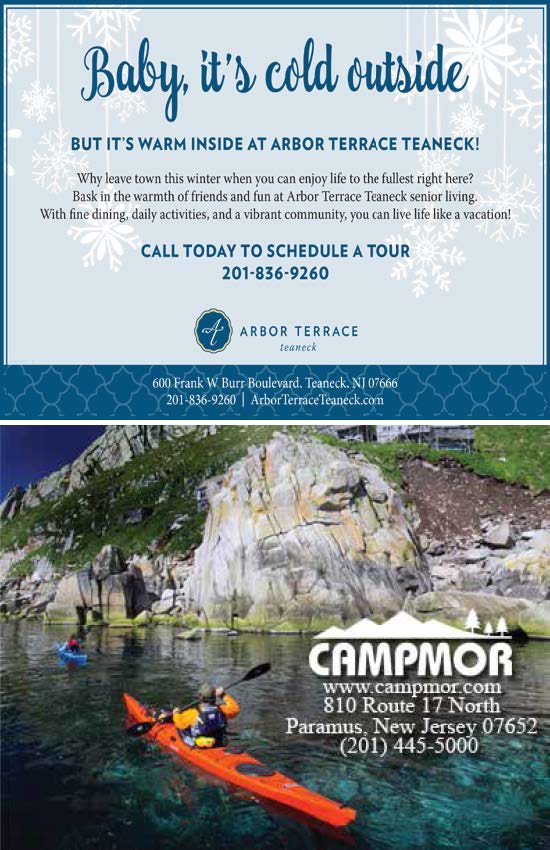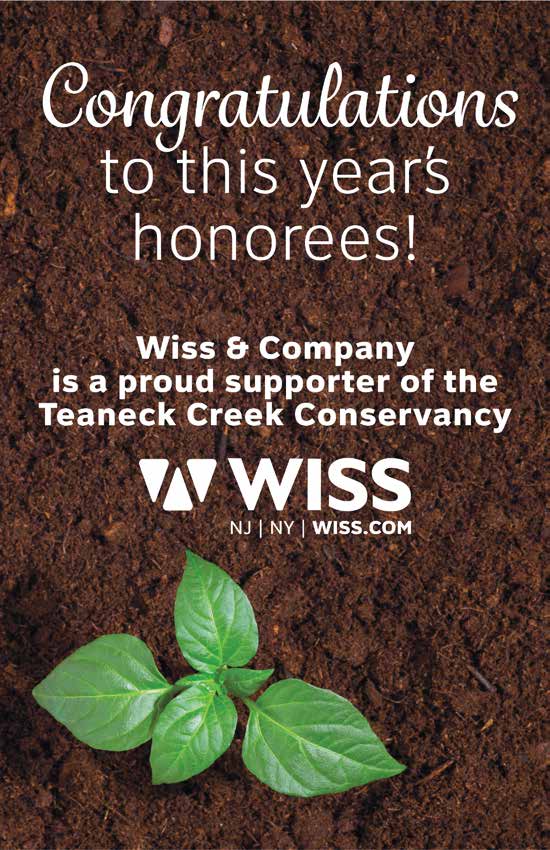 2017 Honorees
James Koth, Bergen County Parks Director
Beverly Luchfled and Jack Flamholz, The Jack Flamholz Water Sustainability Project
Liz Celotto, Eco-art Committee Member
Anthony Santella, Artist-in-Residence